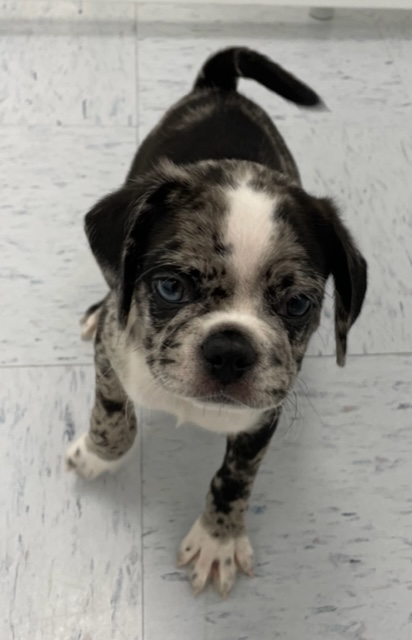 Puppy Details
Microchip #
956000015097676
Puppy Picture(s)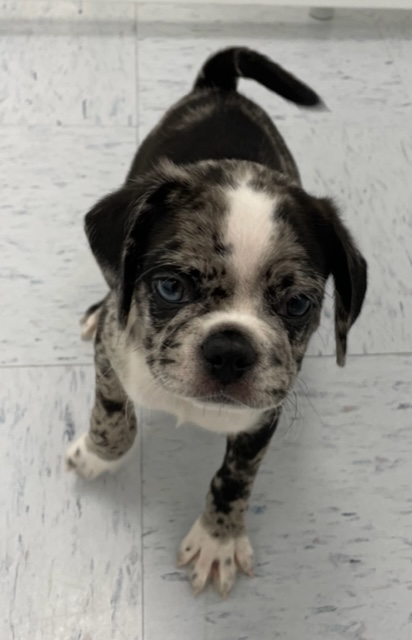 Meet This Puppy
This Puggle puppy is a little Male born on 05/28/2022. This puppy is available for sale at The Good Seed located at 101101 Full Street, City, State, Zip. Our Kennel is open seven (7) days a week and no appointment is required to visit with the puppies. Our Kennel is equipt with private, indiviual puppy play rooms that can comfortably fit a family of 4 or 5. These playrooms are great for interacting with, meeting and getting to know a potiental puppy of your choosing.
One of our Dog Trainers on staff will help you Select which puppies will best fit your needs. While also going over our extensive puppy packages such as our Lifetime Health Guarantees. Our on staff Trainers will assits you at every step, so all you have to do is stop in. If you have any questions please feel free to give us a call during regular business hours.
Apply Now
In-Depth Look into
What's Included
No Puppy Mill Promise
ZERO tolerance for sub-standard breeders
In-Depth Look into
Additional Information
Puppy Financing
Monthly Puppy Payment Plans
Adult Breed Information
Puggle
The Puggle originated in the United States during the 1980s. The Reason for the mix was to create a great family pet with the ability of hunting. It wasn't until 2005 that the Puggle gained it huge popularity it has today. Today the Puggle is on of the top Mixed-Breed dog in the world.
Adult Height
10-15 inches
Color(s)
Red,Fawn,Black,Apircot
Personality Traits
Playful, Stubborn, Docile, Charming, Quiet, Sociable, Attentive, Clever
Find Other Breeds with Similar Traits
Puggle Traits